My friends told me
Ryan's voice was ear candy, and my ears are licking up this song: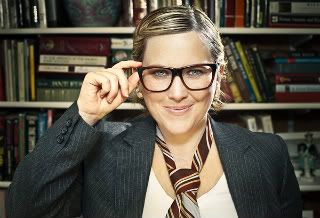 I am C. Jane Kendrick

and I am a solider in love.

You can contact me personally at

cjanemail @ gmail.com

or leave comments

on my facebook page

and if you are on twitter you can find my tweets

here.

But no pressure.