I fantasize about a colorful box
showing up at my house once a month. Inside that box are fantastic earrings--handcrafted and smartly designed. And I think about being able to give a pair to my sister for her birthday, or my friend just because, or keep them all to myself . . . if I really love them. And if they are
Darlybird
, I just might.
$8.25 for a pair of gorgeous earrings in the mail every month?
I hate to be cliche, but honey you deserve it.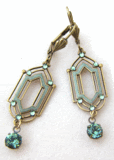 Sign up
here
.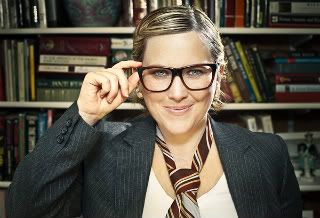 I am C. Jane Kendrick

and sign me up.

You can contact me personally at

cjanemail @ gmail.com

or leave comments

on my facebook page

and if you are on twitter you can find my tweets

here.

But no pressure.