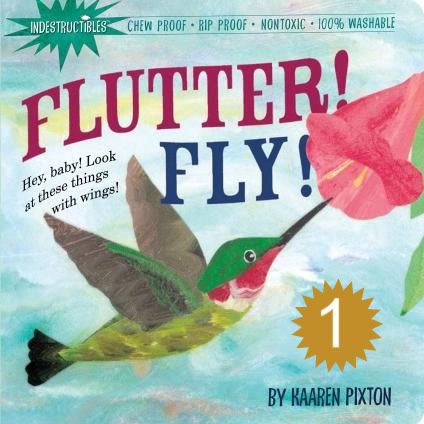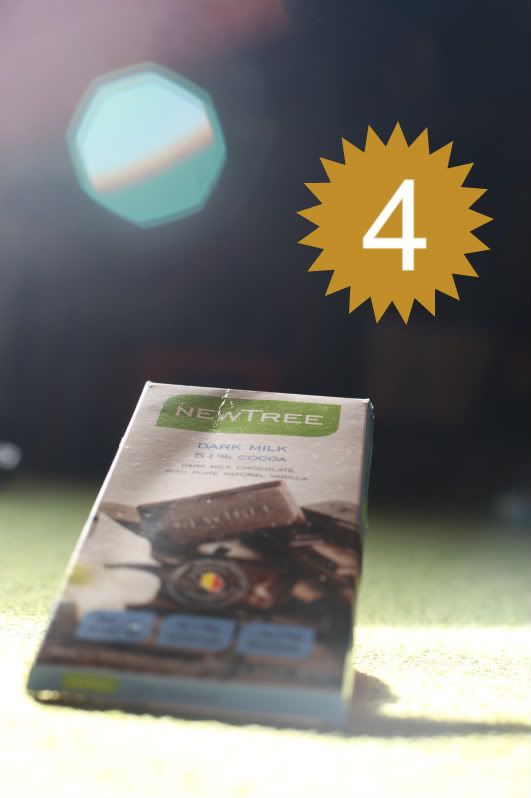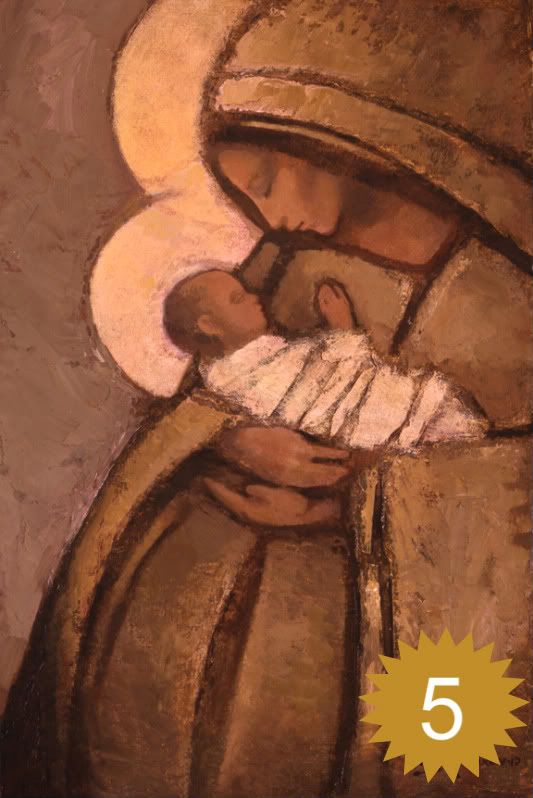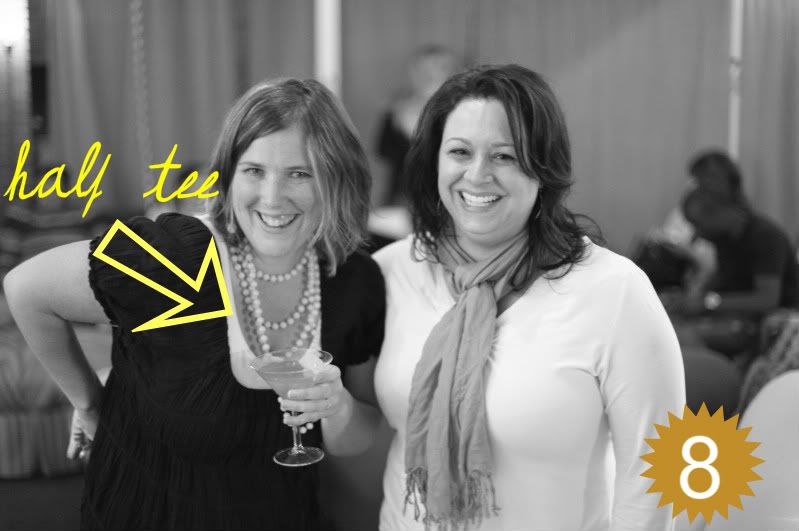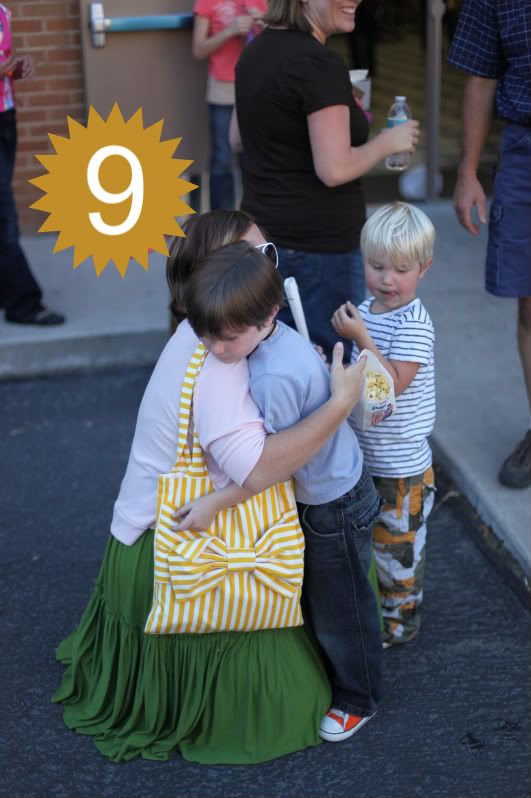 1.
A set of
three
Indestructibles
books--winners choice! The book inspired by babies, for babies with magnificent vivid illustrations!
2.
A first year set of onesies (
twelve onesies total
) in either "boy", "girl", or "neutral"; or, choose any
three
t-shirts from
Lulu & Jack
. Who doesn't love onesies? They are my favorite thing.
3.
Sarah Sample
, an album on constant repeat around here (even listening to it RIGHT NOW). I want you to have this cd--so I am giving away
ONE SIGNED CD
! (If you don't win this album here, I think you should
buy it
and pretend I bought it for you. Ok?)
4.
Two
NewTree Dark Milk 51% Cocoa bars
--dark milk chocolate with pure natural vanilla from Belgium.
One
for you,
one
to share.
5.
One
gorgeous print of
J. Kirk Richard's
Mother and Child and
one
package of Christmas cards with the same print. I am so excited to have this in the Motherlode I can't stand it. See more about this painting
here
and
here
. THANK YOU KIRK!
6.
My hero
Whitney
is throwing in
one
custom-made vintage baby quilt from her
Pretty Swank
Etsy shop. Yes, this is worth about $80.00 and she's just giving it away. We love the quilt she made for Ever . . . actually, love is an understatement.
7.
I handmade my own
Basa Body
products when visiting the HQ last week. I have
three
Citrus Splash Scent Lotions
and
three
Basa Body Sticks
ready to give away to the lucky winner. Remember: I made them with love, a lot of love, maybe too much love? No, just the right amount.
8.
One
Half Tee
of your choice. And you can't go wrong because Half Tees are like your best friend. Only better because the don't get jealous of your awesome hair.
9.
One
yellow striped bow bag from
Freshly Picked
. I think we picked the last one for this giveaway. I use my own yellow striped bag daily, hourly, minute-ly. I LOVE FRESHLY PICKED!
OK, you want in right?
Rules:
1. Enter by leaving me a comment on this post.
One comment per person please
. Imaginary friends don't count, unfortunately.
2. In that comment, tell me one thing
you've loved about this month
, October 2010.
3. You have until
Wednesday, November 3, 2010 MIDNIGHT MDT
to enter.
4. One winner will be announced on
Thursday, November 4th
.
5. We'd sure love it if you wanted to help us spread the October Motherlode news to someone who could use a win. Blog? Facebook? Twitter? Old Fashioned Phone? That'd be cool.
I am Courtney Kendrick and ggggggggoooooooddddd luuuuuuuuuuck!
contact me: