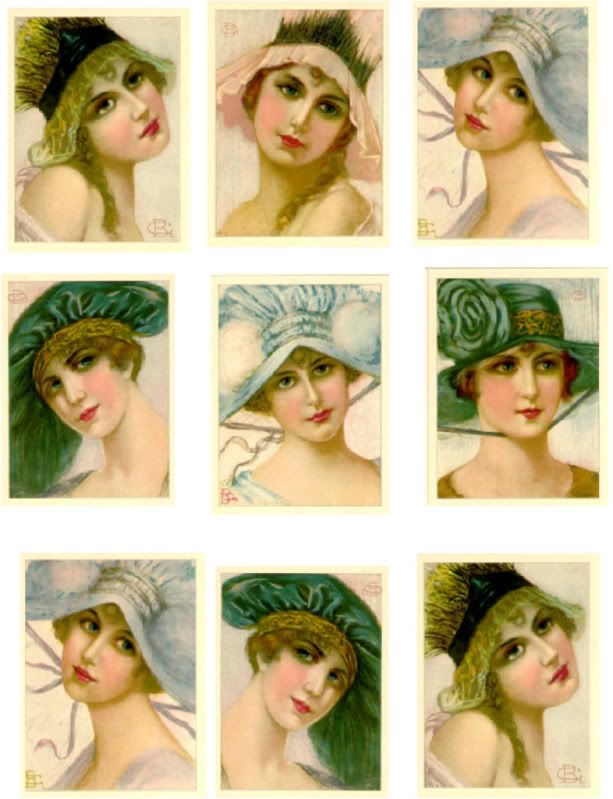 Tomorrow I will be

posting quite possibly the best Motherlode I've ever given away. Please stay tuned. You will want to throw your hat into the ring.
New to this blog? A monthly Motherlode is a giveaway package full of products I blogged about in a particular month. It goes to one lucky winner. It's my favorite thing about this blog and I haven't done it since March. Welcome back Motherlode, we missed you.
I am c jane and I wish I could enter myself.
contact me: