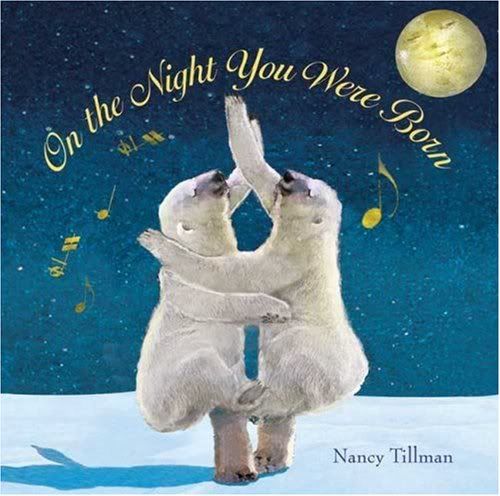 my friend
cari
gave the chief the book
"on the night you were born"
when he was a new to this world.
i couldn't read it without
getting that maternal
lump in my throat.
this book is sweet,
spiritual
and
gorgeously illustrated.
last night i read it to
both of my babies
--the chief and
ever--
and especially appreciated the line
"you are the one and only
ever
you."
it's true.


i am c jane
and this book
makes me love babies
even more.



contact me:
dearcjane@gmail.com