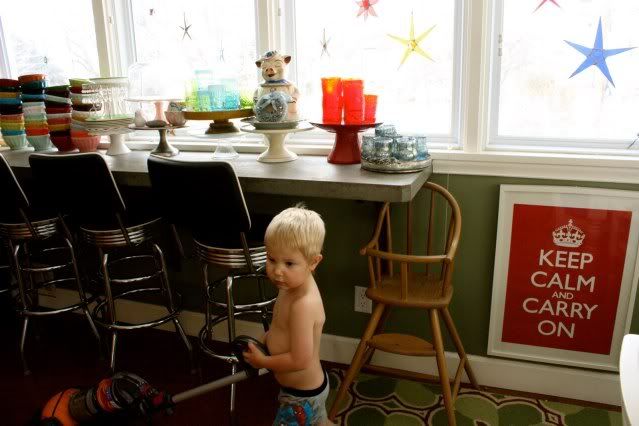 a couple weeks ago i posted
on my
provo blog
the history behind the glass stars
you see in steph's photo above.
we all love them:
my sister page has dozens of them
hanging in her bedroom windows.
my mom has them in her laundry room.
we have two in our den windows
and one little green-and orange one in the nursery.
they are a visual treat.
i continue to get emails about where to get them
so . . .
for the history of the glass stars
and information about who makes them
please see my post
here.