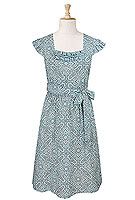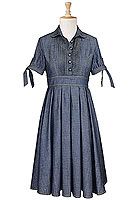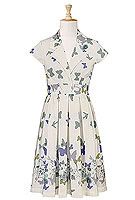 just the other day
my friend
laura
let me on the brillance
of
eshakti
-a clothing site
that sells every piece
(dress, top, skirts etc)
in any size from 0-26
and equipped for custom orders.
so say you find a dress you like
but you want longer sleeves
you can request longer sleeves
in your order.
no, i am not kidding
yes, it is the best thing that has happened
to women in a long time.
check them out
here
.
(thanks laura!)