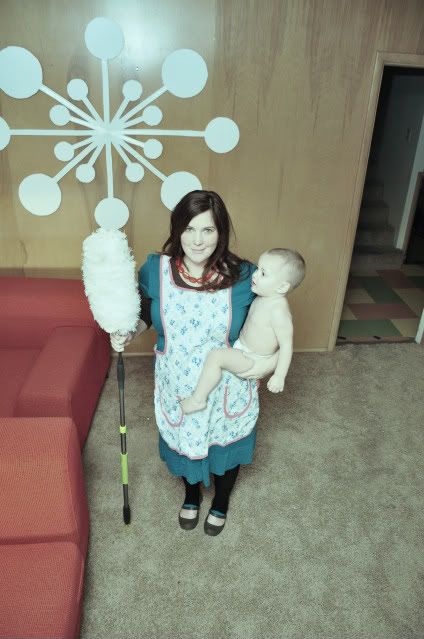 last week i wrote about
house cleaning
which always includes listening to music
which endorses endorphins
which helps in the exercise.
a few readers wanted to know
what exactly was on that cleaning playlist.
it varies daily
and according to tasks
but here are some current favorites:
white sky
by vampire weekend
we used to be friends
by the dandy warhols
colors
by april smith
i'm the man who loves you
by wilco
kissing the lipless
by the shins
that's not my name
by the ting tings
just a song about ping pong
by operator please
take me out
by franz ferdinand
suffer for fashion
by of montreal
jungle drum
by emiliana torrini
get better
by mates of state
and the song on repeat in retro house these days
empire state of mind part II
by alicia keys
also, for a wind down
try
bon iver
(i fell hard last year for these guys,
and remain a loyal fan)
if i could share one piece of internet joy
it would be this:
a shout out to passionista
and the jolly porter
who supply me regularly
with new tunes!
this post is brought to you by these awesome sponsors
: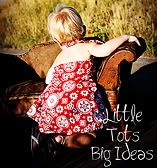 the vintage pearl
is offering 10% off
to dear c jane readers
this week!
use the code CJANE10